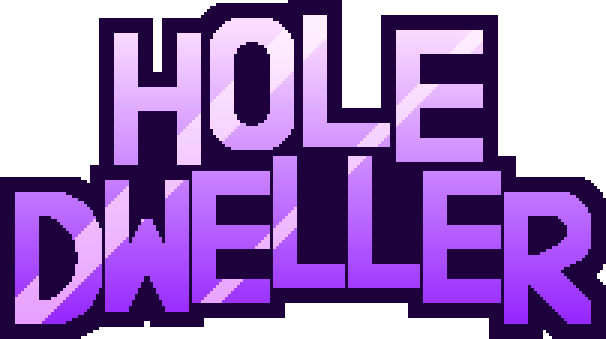 Hole Dweller
Release #8! Shark girl IN
---
Hope you enjoy!
You can support the game and get the next build early at http://subscribestar.adult/thighhg
here are the changes

-New Content
Shark girl added
Missionary pose
Against wall pose
Extra character edit #6 for wolf girl, based on loona
-Gameplay changes
Girls now tighten while having sex with them
Girls now can do "pheromone attacks" Hold both mouse buttons to not get drained by them
-QOL
The sex pose menu has been tweaked so it is less cramped vertically
-Misc
Drew the AI companion, she doesn't do anything at the moment but later on she will give you tutorials tips n tricks
-Bugfixes
A bunch, but i actually forgot to type them here hehe........
Hotfix
Fixed bug were girls lost their virginity if they fucked you as a futa
Fixed anal missionary locked behind doggy pose
Fixed shark girl food prefferences
Fixed bug where penis didn't change sprite when entering a girls pussy
Some poses have been slightly tweaked to avoid dick clipping
Files
HoleDweller8Hotfix.zip
14 MB
Mar 09, 2022
HoleDweller8YYC.zip
16 MB
Mar 09, 2022
Comments
Log in with itch.io to leave a comment.
What's the difference between the "Hotfix" and the "YYC" versions? Or it doesn't have too much difference?